with fully insulated premium packages
Why pick us for garage doors in auckland?
The Garage Door Company is a family owned and operated business based in Auckland, with a combined experience of over 30 years. We have a vast knowledge of all garage door types, from installation through to service and repairs. A broken or damaged garage door can be a stressful thing as it can compromise your home's security, which is why we do our best to respond to enquiries as quickly and efficiently as possible. We ensure quality workmanship and attention to detail, and guarantee a hassle-free service for all our clients. Please don't hesitate to give us a shout.
GARAGE DOOR INSTALLATION
As an important part of your house's exteriors, the right garage door can dramatically improve the overall appearance of your property.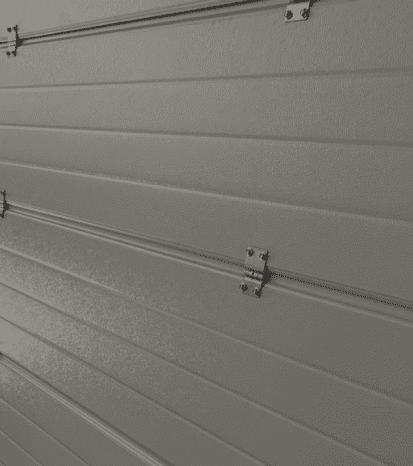 GARAGE DOOR INSULATION
Why would you go to the effort of insulating every last inch of your home only to leave your garage door uninsulated? The garage door plays a significant role in the overall comfort of the home.
GARAGE DOOR REPAIRS
If you need garage door repair services, you should contact The Garage Door Company. We understand that faulty garage doors are inconvenient and frustrating as well as presenting a security risk.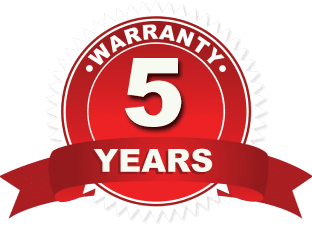 Get peace of mind for the new addition to your home with a 5-year warranty on all components of your installation. That's the longest combined warranty out there!