Why Choose The Garage Door Co.?
Family owned and operated business with over 30 years combined experience. We have a vast knowledge of all garage door types from installation through to service and repair. We understand that a broken or damaged garage door can compromise security, so we aim to respond to any inquiry as quickly and efficiently as possible. We ensure quality workmanship, attention to detail and most importantly, guarantee a hassle-free experience. Please don't hesitate to give us a shout!
With over 30 years hands-on experience with garage door insulation, installation and servicing, you're in SAFE hands!
The Garage Door Co team that sells you your new garage door will also be the same team who install and service it too!
We have tailored The Garage Door Co insulation to match perfectly with Kiwi homes. You will have confidence knowing that you are coming home to QUALITY every time!
GARAGE DOOR INSTALLATION
As an important part of your house's exteriors, the right garage door can dramatically improve the overall appearance of your property.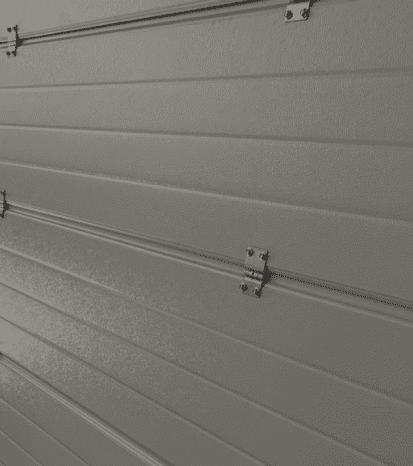 GARAGE DOOR INSULATION
The garage door plays a significant role in the overall comfort of the home.
GARAGE DOOR REPAIRS
If you need garage door repair services, you should contact The Garage Door Company. We understand that faulty garage doors are inconvenient and frustrating as well as presenting a security risk.
" The Garage Door Coompany is a great and reliable company to call should you have any issue with your garage door! I called same day and they arrived within hours and fixed the problem very quickly for a reasonable price. I haven't had issues since (and I used to have several problems with my garage door always getting stuck and not working)."
" My garage door was stuck this morning and I couldn't leave the House. So I called The Garage Door Company, they came out quickly and fixed everything in no time. Great service, thank you The Garage Door Company."
"My garage door needed working on because it wasn't opening. I called The Garage Door Company and had someone out within hours. They were quick and professional and got the job done at a great price. Would definitely recommend calling The Garage Door Company when you need service done."